Blackhat SEO Link Building Tutorial
A Good Blackhat SEO Link Building Tutorial To Keep You Out Of Trouble
Hi there, I guess you're here to learn how to do Blackhat SEO link building for your website? Anyone who wants to rank in the search engines will need backlinks. The fact is that they are set up foundationally to rely upon your popularity being measured by inbound links.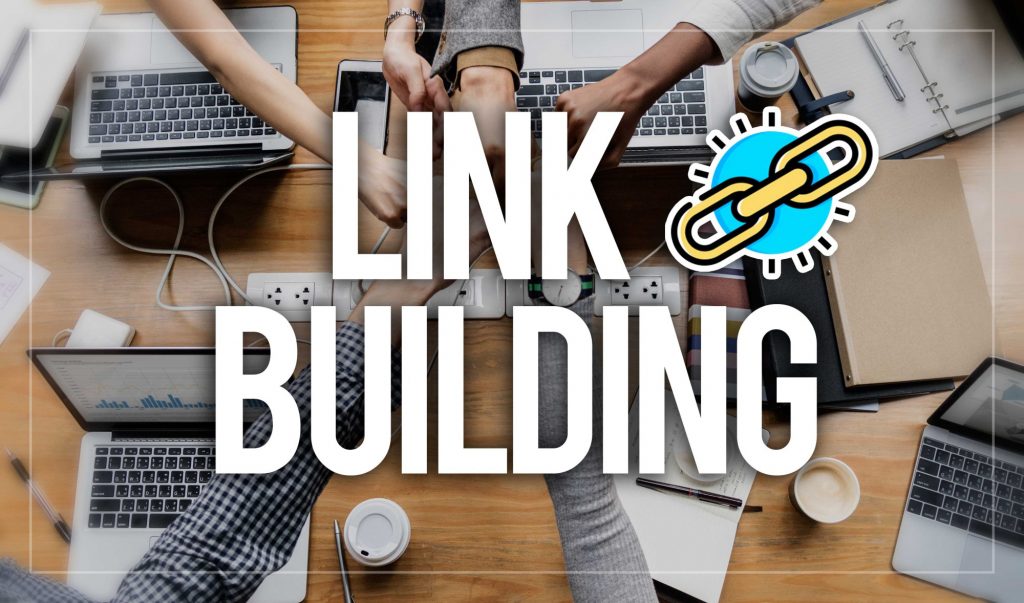 Yeah, I've been there – Paying For SEO Link Building Sux!
I know, paying someone for link building is expensive. And you may be starting to think they're just using automated technology anyway.
You will actually find that some of their links are in fact automated. So, many times, they 'obtain' for you through 'outreach'. And the ones which are based on 'Domain Authority' are often just on blog-farms they have access to.
So What's The Answer?
I went on a journey over a few years searching the answers out. There are so many articles out there telling you the different Blackhat offsite methods. Doing Blackhat SEO Link building using various programs which give default link strategies. And the problem is that many of them are based on what worked. Yes, you read that right 'What WorkED' 5 years ago.
So, the problem is that many of these methods don't work any more. And so Blackhat SEO link building can end up costing you a lot of time and giving you no results.
And What's My Answer to Blackhat SEO Link Building?
I stuck with a few different programs which do a few different jobs. The key is, at this point, getting yourself as many different domains giving you a backlink as you can. And those domains need to be quality domains which Google is indexing for search terms. If they get some front-page rankings then you know they have been attributed authority.
So, What Next?
Finally, I get to the point! Yes, I didn't buy this crazy domain, build this website and release a heap of good information for free just for fun!
I have a simple little mini-course coming to help you find the right Blackhat SEO link building tools. You will be able to sign up for it on this page.